***SPIKEBALL TOURNAMENT***
October 5th 2019!
If you haven't tried it, YES, it's as fun as it looks. Anything from a lazy game to a competitive session with friends (and arch enemies) is better with Spikeball.
It's going to be RIDICULOUS! McMaster Intramurals is proud to present our Spikeball Tournament happening Satruday 5th October . Bring your partner, and come for an exciting night of spikeball.
 Prizes available for tournament winners and most valuable team! Register on IMLeagues during the registration period.
BASIC OVERVIEW
2 VS 2
Team 1 serves to Team 2 to start a point

3 TOUCH
Players have up to three alternating touches to return the ball to the net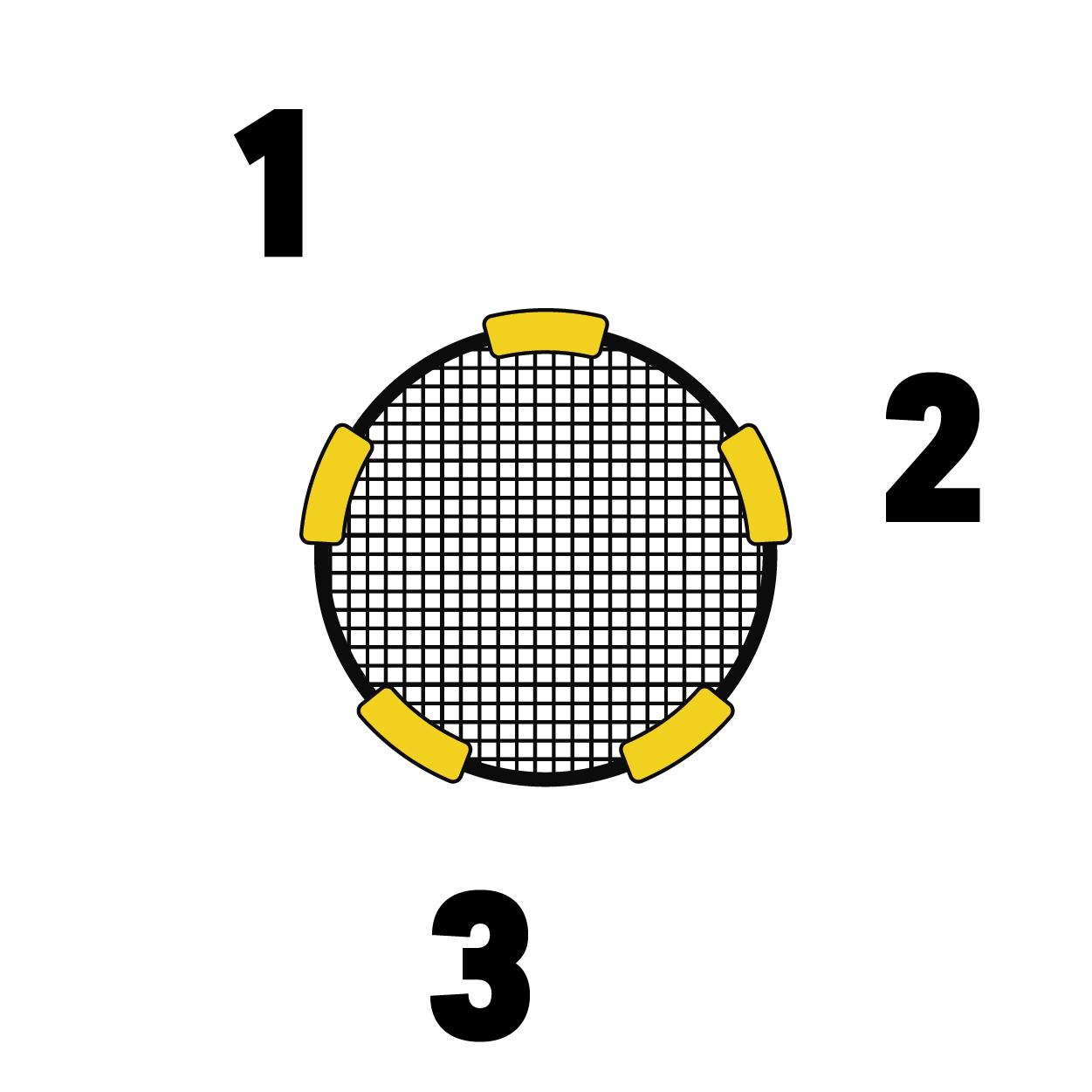 360 PLAY
After the serve, players can move or hit in any direction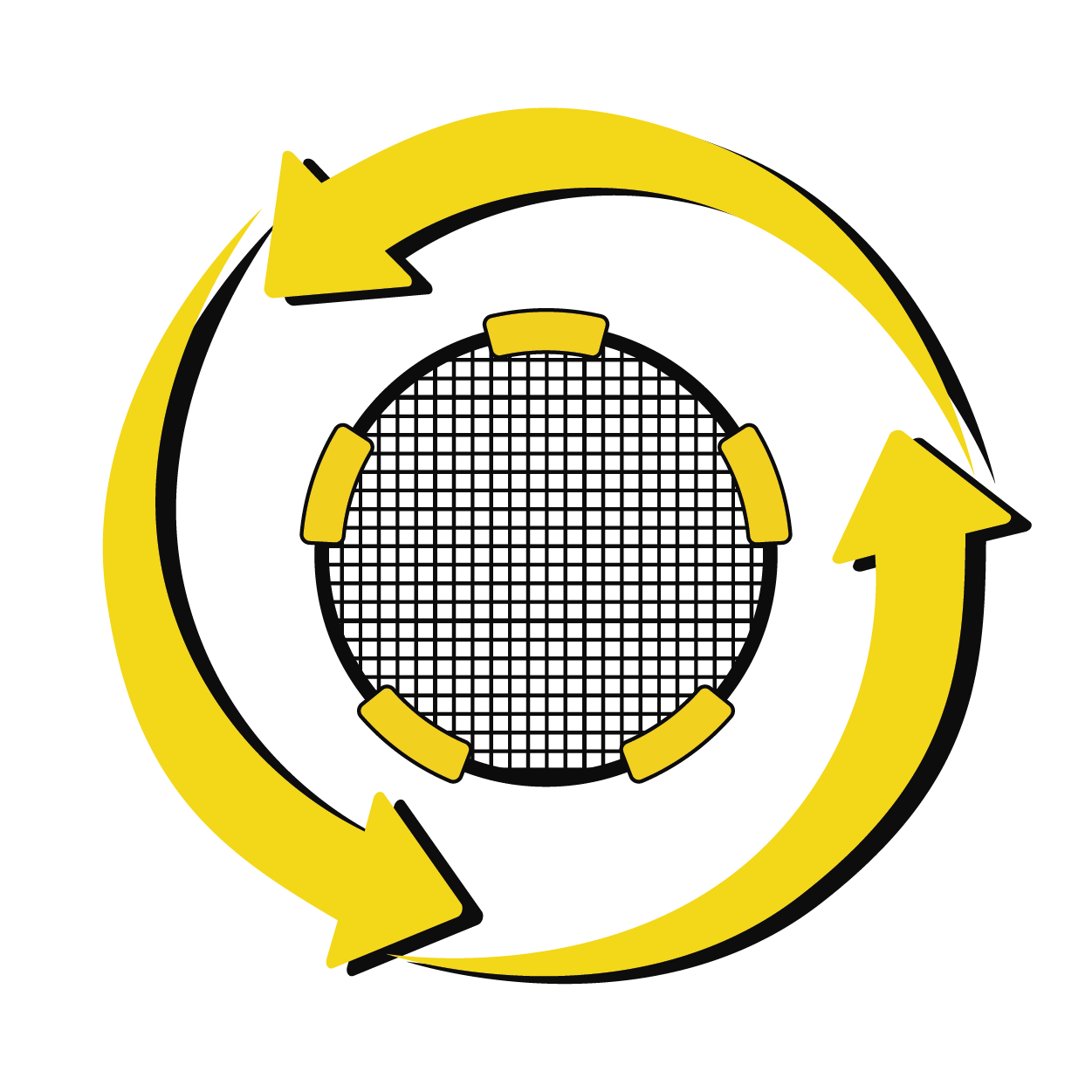 SCORING
Points are scored when the ball hits the rim, the ground, or bounces more than once on the net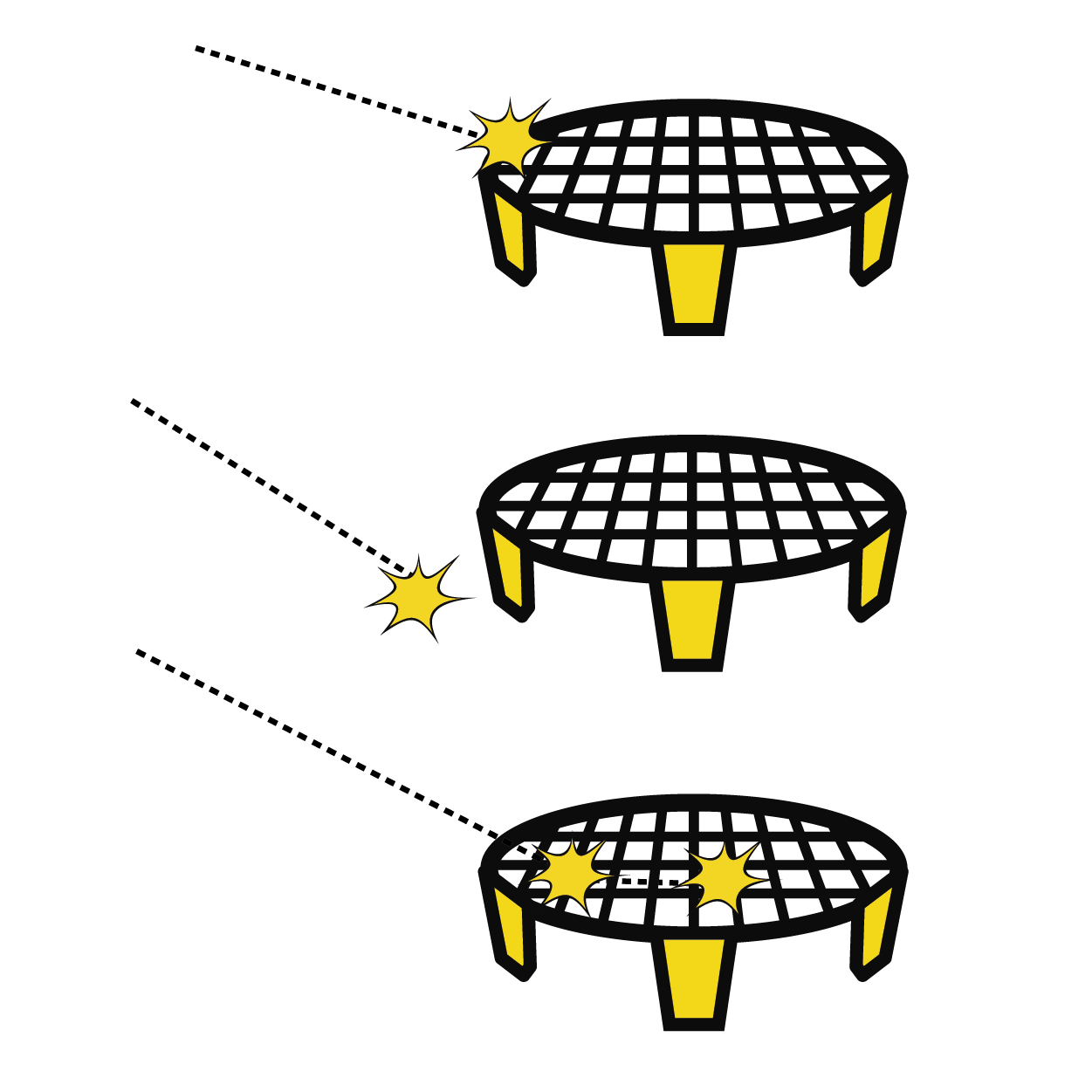 See you out there!
For more information: intramurals@mcmaster.ca
Activities include: Spikeball
Spikeball Rules
All Spikeball Roundnet Association Rules apply, with the following amendments and/or additions:
A) GAME SETUP
Scoring: All matches will be best 2 out of 3 games, with a maximum 25 minute time limit for the match
Each game will be played to 11 points

The win by 2 points rule does not apply to games in a round robin match.

The win by 2 points rule applies to each game in an elimination match, with a hard cap at 15 points.
B) GAMEPLAY
Deciding Serve/Receive: Before a match, a player from each team plays one game of Rock Paper Scissors. The winner gets to choose serve/receive to start the game; serve/receive will switch in the 2nd game.
If the match goes to a 3rd game, a player from each team plays one game of Rock Paper Scissors again and the winner gets to choose serve/receive

for the 3rd game.
Timeouts: Each team is allotted 1 30-second timeout per match. The time out may not be called during a rally.
Serving Order: The serving player continues to serve, until the receiving team wins a point and becomes the serving team.
Service alternates between teammates after each change of possession. This 4-person order continues the rest of the game.

If the serving team wins the point, the server switches position with their partner and serves to the other member of the opposing team.